Serving Caldwell, Catawba, and Burke Counties
CVGAL is a nonprofit 501-C-3 created by volunteers to educate the public about the desperate need for volunteers in our 3- county area. Our mission is to assist the GAL program in Judicial District 25 and to raise funds to help provide for the needs of abused and neglected children we represent.
CVGAL was founded in April, 2013 by volunteers who believed in the need for more outside support for the state Guardian Ad Litem program.
Our mission is to positively impact the lives of children in foster care in District 25 through financial gifts to enhance their lives academically or in extracurricular activities.
North Carolina Guardian ad Litem equips community volunteers to serve abused and neglected children by advocating for their best interests in court.
EVERY CHILD DESERVES A CHAMPION: AN ADULT WHO WILL NEVER GIVE UP ON THEM, WHO UNDERSTANDS THE POWER OF CONNECTION AND INSISTS THEY BECOME THE BEST THEY CAN POSSIBLY BE."  – RITA PIERSON
"A HUNDRED YEARS FROM NOW, IT WILL NOT MATTER WHAT MY BANK ACCOUNT WAS, THE SORT OF HOUSE I LIVED IN, OR THE KIND OF CAR I DROVE, BUT THE WORLD MAY BE DIFFERENT BECAUSE I WAS IMPORTANT IN THE LIFE OF A CHILD." – FOREST E. WITCRAFT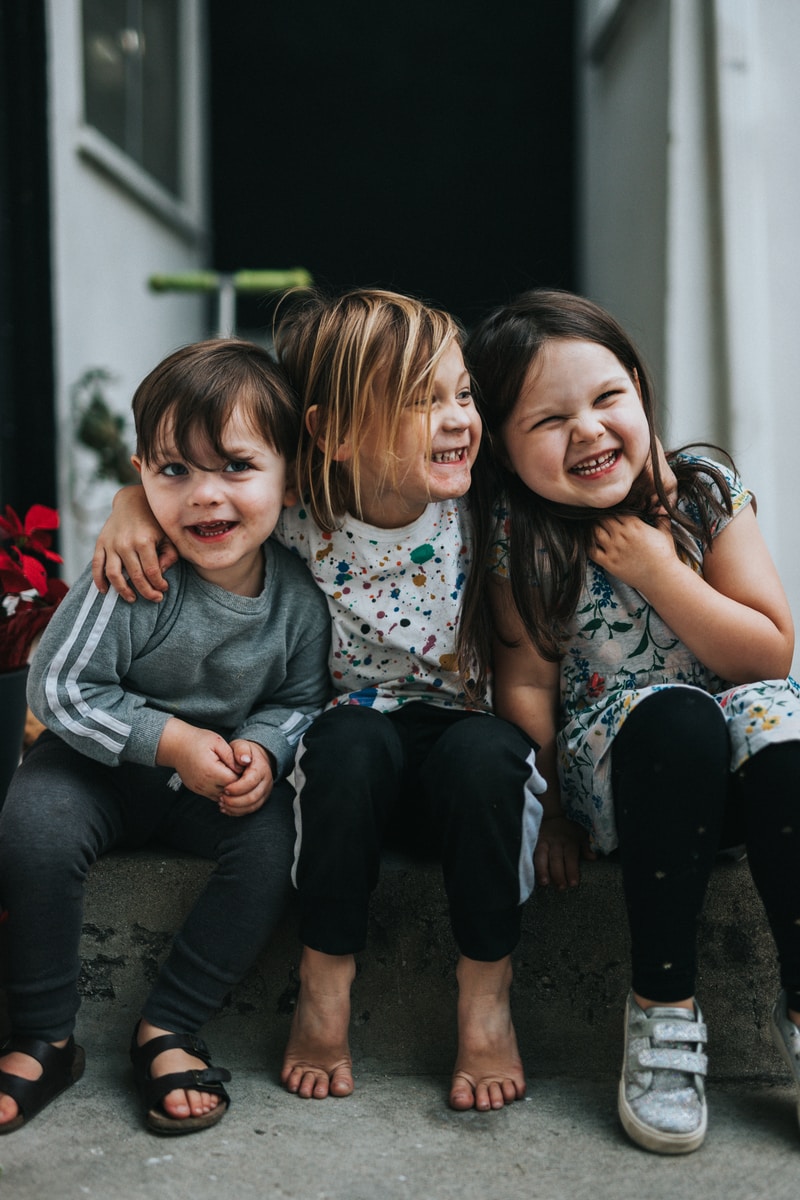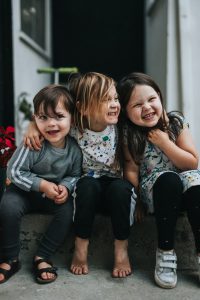 CVGAL Cornhole Tournament
May 13th, 2023
10:00 am
IT ISN'T WHAT WE SAY OR THINK THAT DEFINES US, BUT WHAT WE DO." JANE AUSTEN
URGENT NEED!
We have had an influx of children.  They use pillows (just regular pillows for a bed), bath towels, twin sheets, and blankets. Our supply is starting to run low. If you are able to donate these items please let me know! They can be dropped off at our Family Services Center (3050 11th Ave Drive SE Hickory.)
CHILDREN ARE GREAT IMITATORS. SO GIVE THEM SOMETHING GREAT TO IMITATE.